Started in 2013, Axora is basically a multifaceted IT Service providing company which marks its roots at Belarus. Introducing his company Axora, CEO Vladimir Grishman shares that they develop software, mobile applications, websites, interfaces, launch pay-per-click advertising, and consult on Internet marketing. When it comes to his role, as the CEOs of all firms do, he also takes into account the executive roles and additionally, a few times even takes up the task of an art designer in big projects to guide the designers.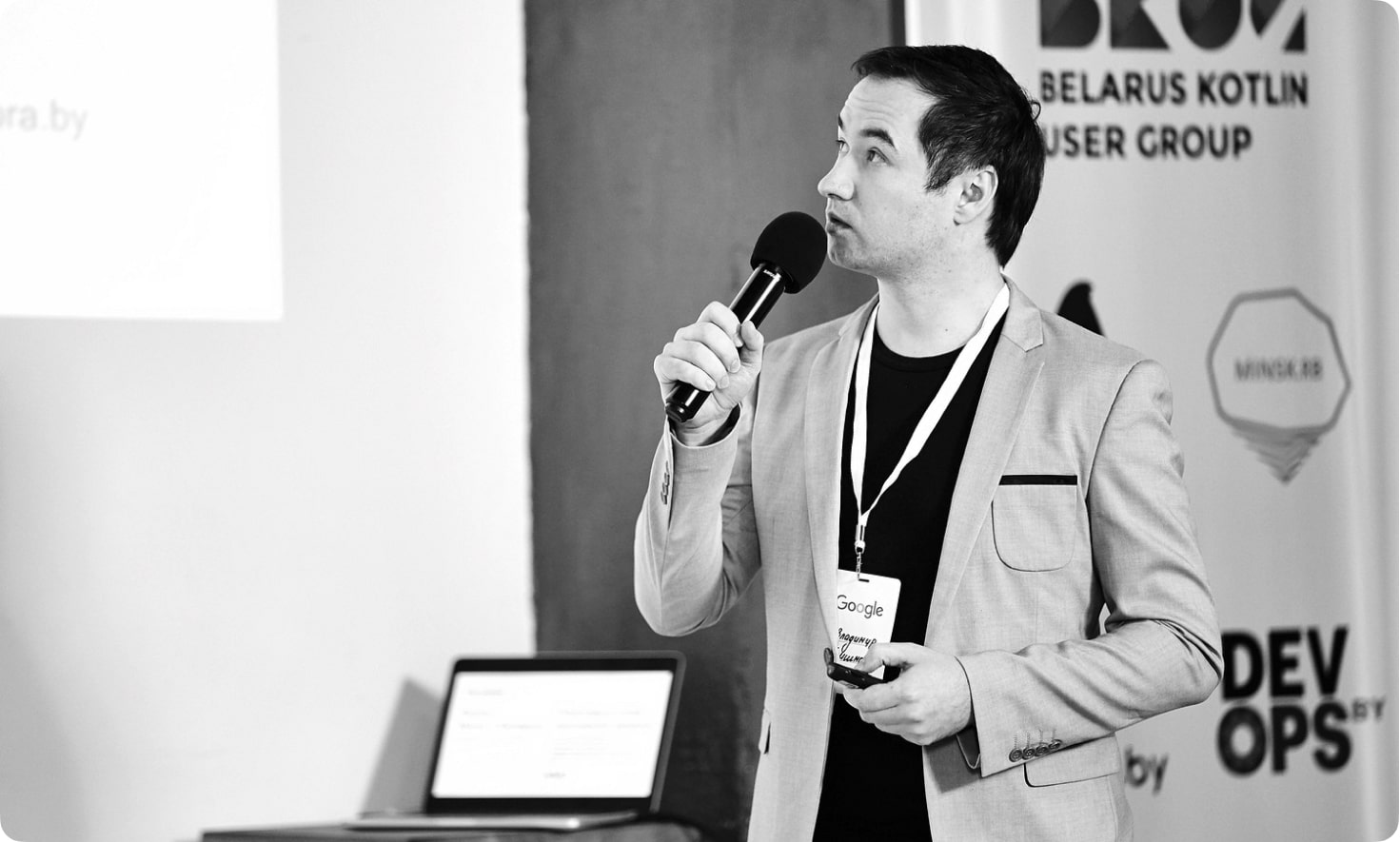 When it comes to the major services offered by the company and the services for which the company is approached, its web development services grab the attention. They create stylish websites for their users which has proven to bring them a high return of investment. Their payment system is also hospitable to their clients with an affordable range of rates they charge to their clients. Moreover, they have a high client repetition rate, says the CEO. This is because they keep their customers at the center while designing all the projects and products. All these qualities of Axora have led them among the top web development companies in Belarus at GoodFirms.
Mr. Vladimir quotes the tagline of his company — «We get used to being useful»
Describing it, he adds that they try their level best and suggest all unique solutions to their clients and in turn are appreciated by them. This he believes as the key after the high client repetition rate.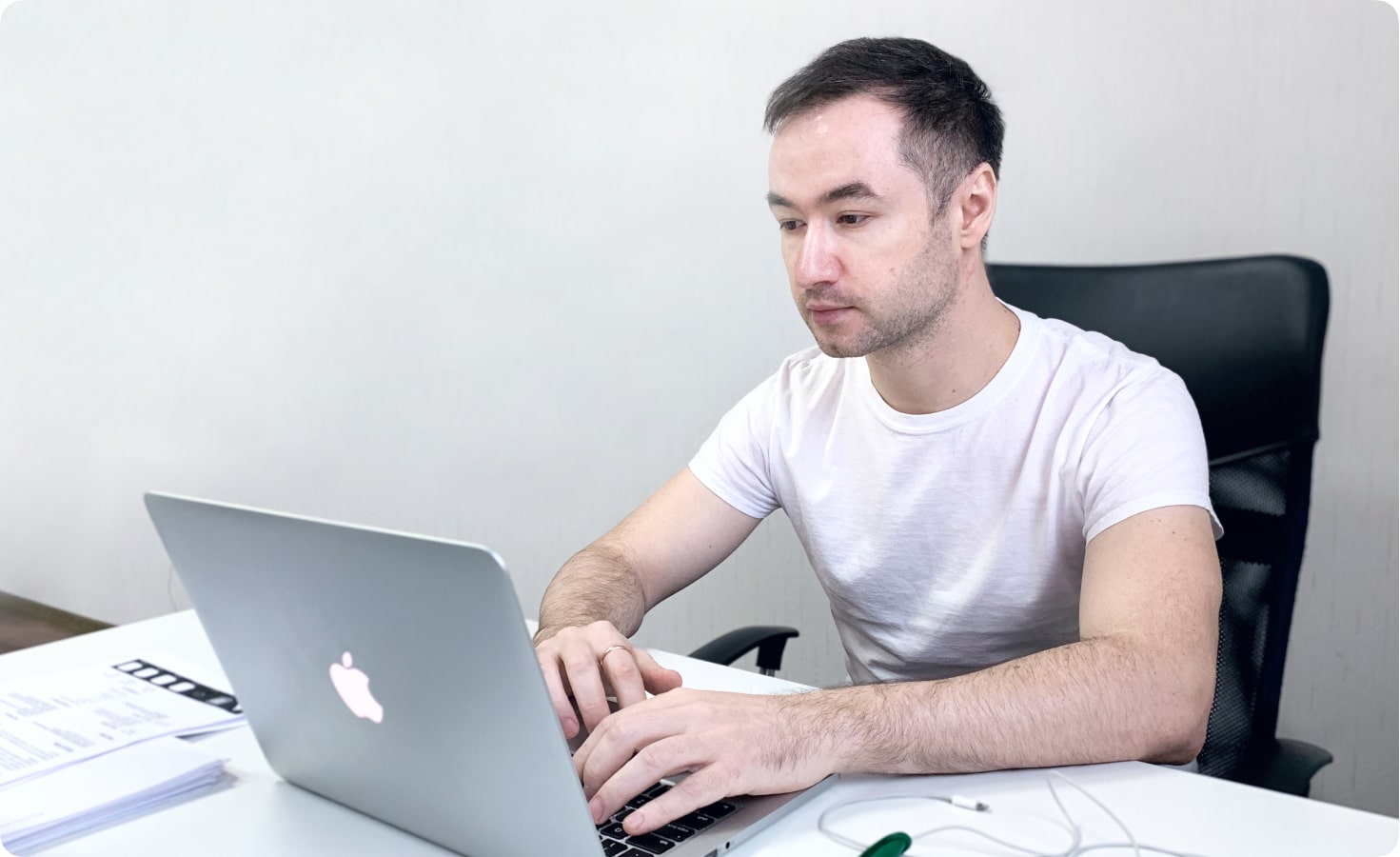 What more allures the markets' attention to the company is their research approach. They do a thorough research of the market demand ahead of serving their clients. This allows them to cater to their needs keeping in mind the need of the end-users. Talking about the people behind the success of their company, Mr. Vladimir says that the whole bouquet of success goes in the hands of their team members. The team is the main reason behind their success. Such humble and dignified behavior of a CEO leading a firm is a definite success story.